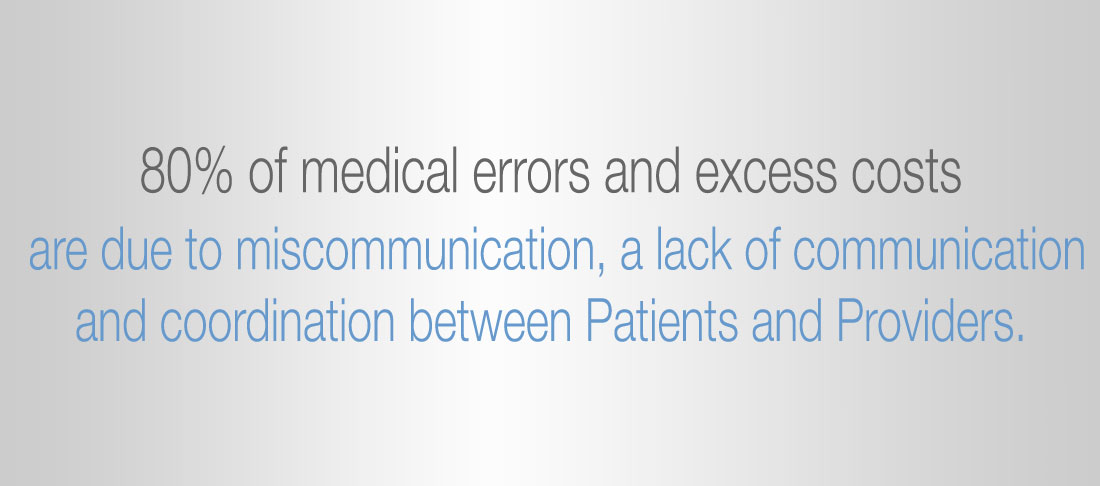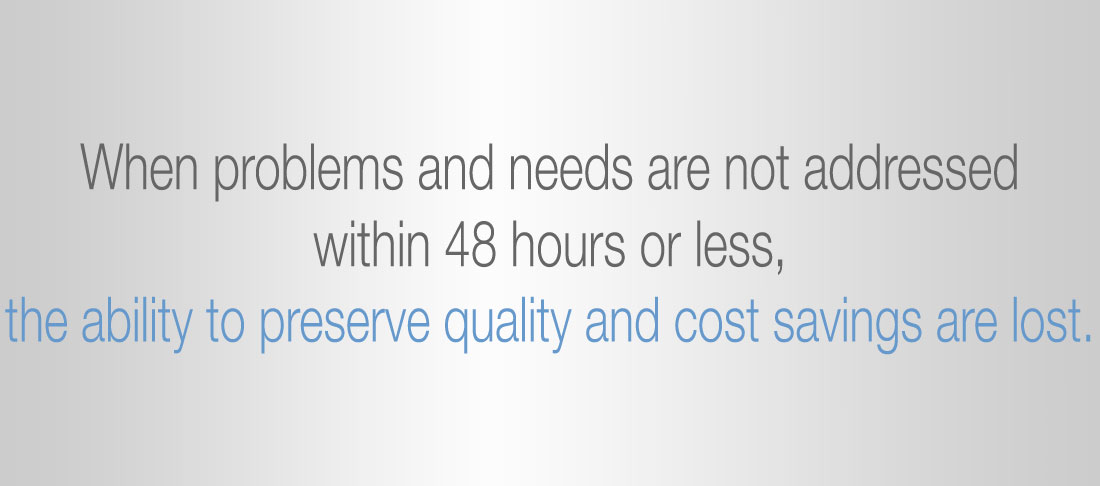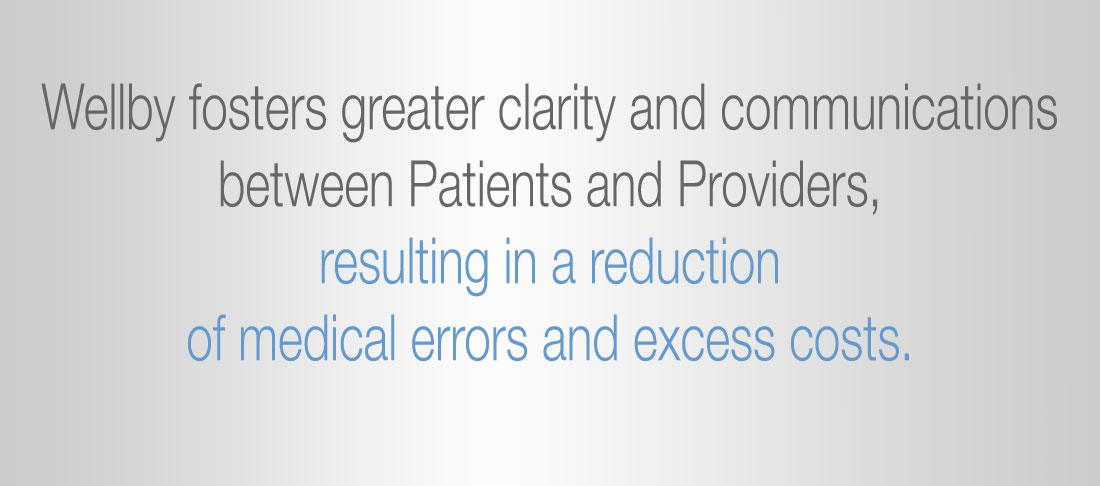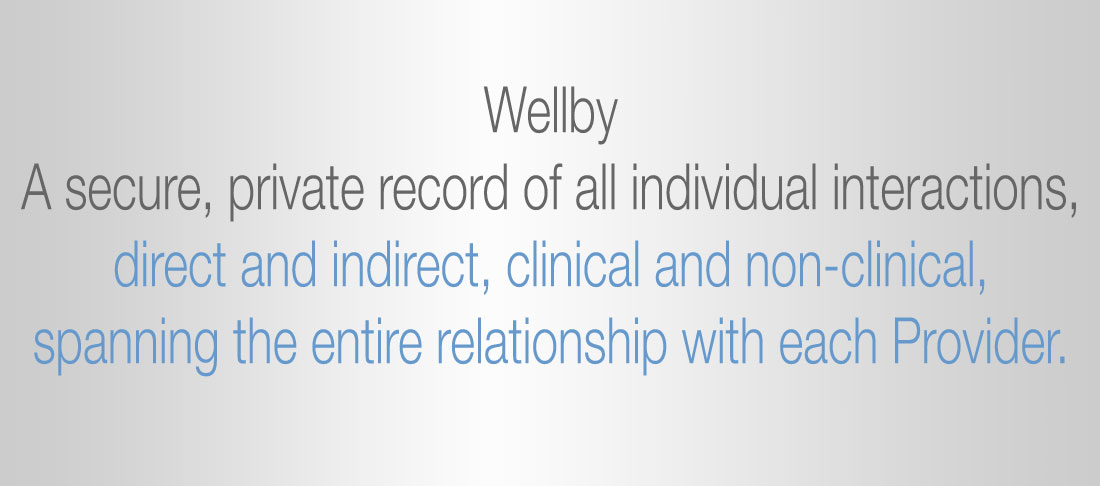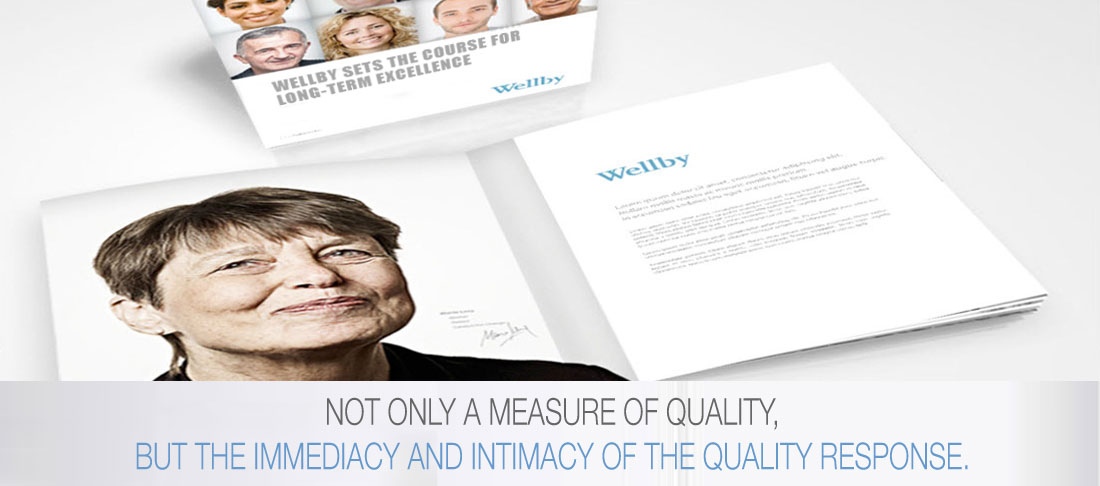 REVOLUTIONIZING HOW PEOPLE
TRANSFORM THE COURSE OF HEALTH CARE
Wellby empowers people to expedite the resolution of their personal needs, problems, preferences, while differentiating in real-time, the quality of their experience in alignment with evolving reimbursement models
Real-Time
Electronic transmissions that provide acute awareness about a person's condition or situation tied to hard metrics and health care guidelines.
Alerts
Electronic indicators that flag preventable harmful events
and excess costs.
Communications
Electronic information direct from the source that reports their status and differentiates their providers.
REAL-TIME PATIENT EXPERIENCE STATUS
Actionable needs, problems, preferences
IMMEDIATE BENEFITS
Clinical, Operational and Economic
Unsurpassed Quality and Savings
Rapid Cycle completes 45 times faster
60% increase in quality
20-30% reduction in rework and excess costs
Experts Talk Wellby®
Improved Patient Safety
Improved Population Health
Improved Value-based Performance
BUSINESS MODEL
Evidence-based Patient Generated Data Intermediary. Supplies Data for Health Care Vendor Payment Adjudication.